Welcome to our summer home on the shores of Long Lake. Since 1959, campers have moved to the Walden neighborhood to explore our woods and meadows. Each camper charts an individual path, but together we find a sense of community in this pristine natural setting. At Walden, your neighbors are the friends in your cabin and the ones you meet in sailing class; they're your favorite cabin counselor as well as your volleyball instructor. Walden is a place to call home and a neighborhood that calls you home each summer. Come explore with us!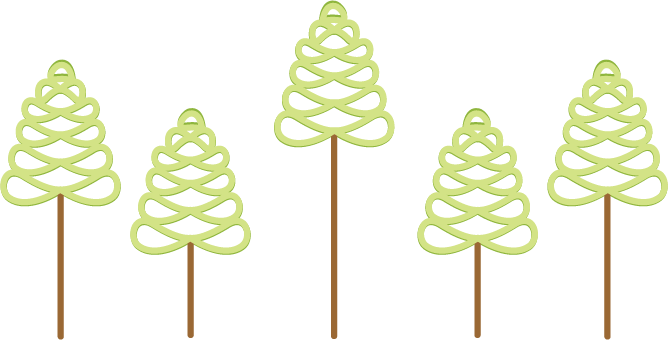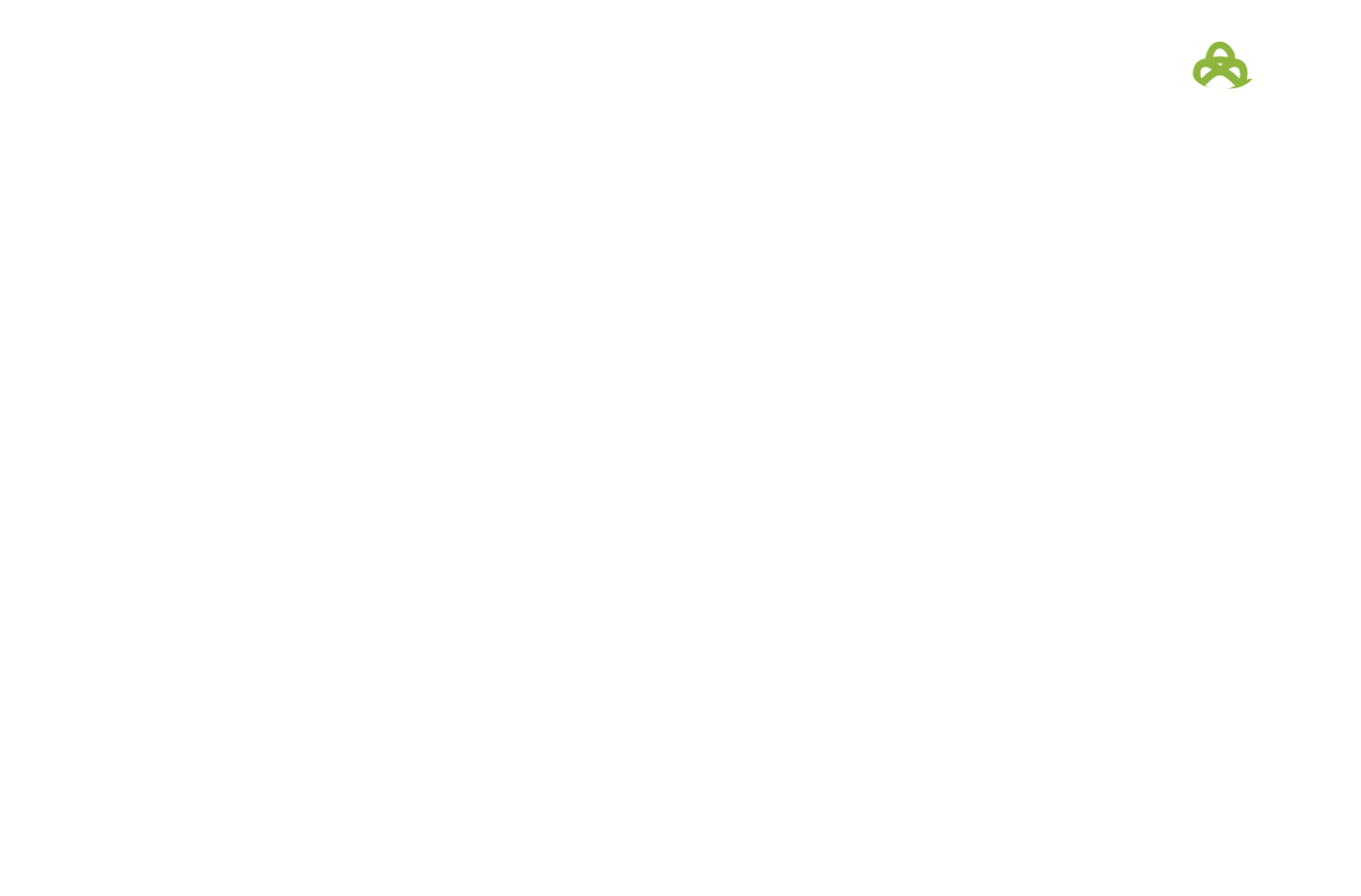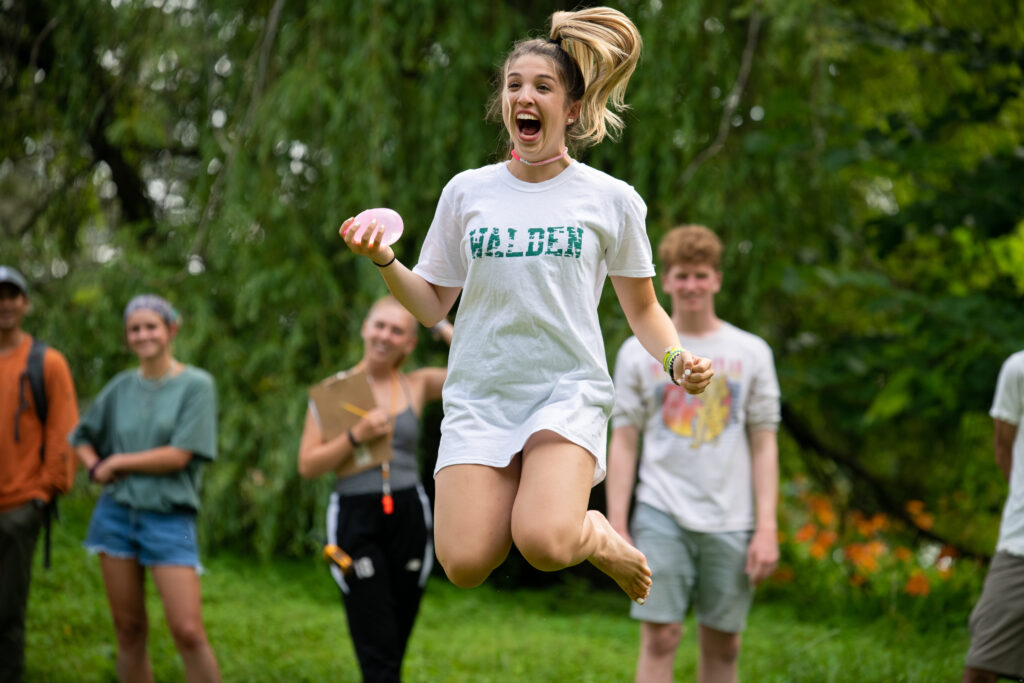 camper spotlight - ellie fuller
Age: 13  Hometown: Norhtbrook, IL Years at Walden: going on 4, should have been 5 (COVID!)
Favorite A/B camp activity: SUP & Waterskiing
Favorite Special Day: Mackinac Island
Favorite meal: Cinnamon Toast, Grilled Cheese & Tomato Soup, Tacos & Churros
Favorite camp song, chant or cheer: "Mrs. O'Leary's Cow"
Activity skill learned at camp: Volleyball
Life skill learned at camp: Camp has taught me how to adapt to different people's personalities. I also learned how to take care of my things and be a bit more organized.