Welcome to our summer home on the shores of Long Lake. Since 1959, campers have moved to the Walden neighborhood to explore our woods and meadows. Each camper charts an individual path, but together we find a sense of community in this pristine natural setting. At Walden, your neighbors are the friends in your cabin and the ones you meet in sailing class; they're your favorite cabin counselor as well as your volleyball instructor. Walden is a place to call home and a neighborhood that calls you home each summer. Come explore with us!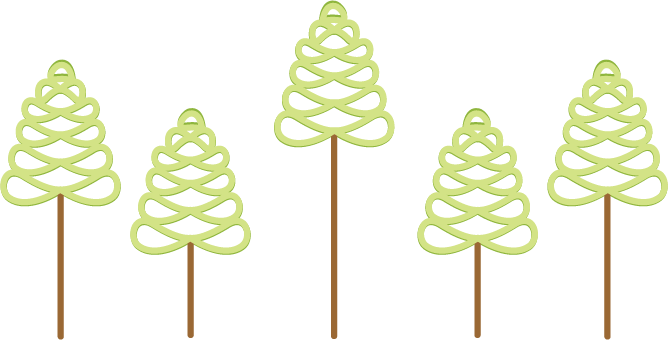 Join a small-group online presentation:
RSVP to an in-person event: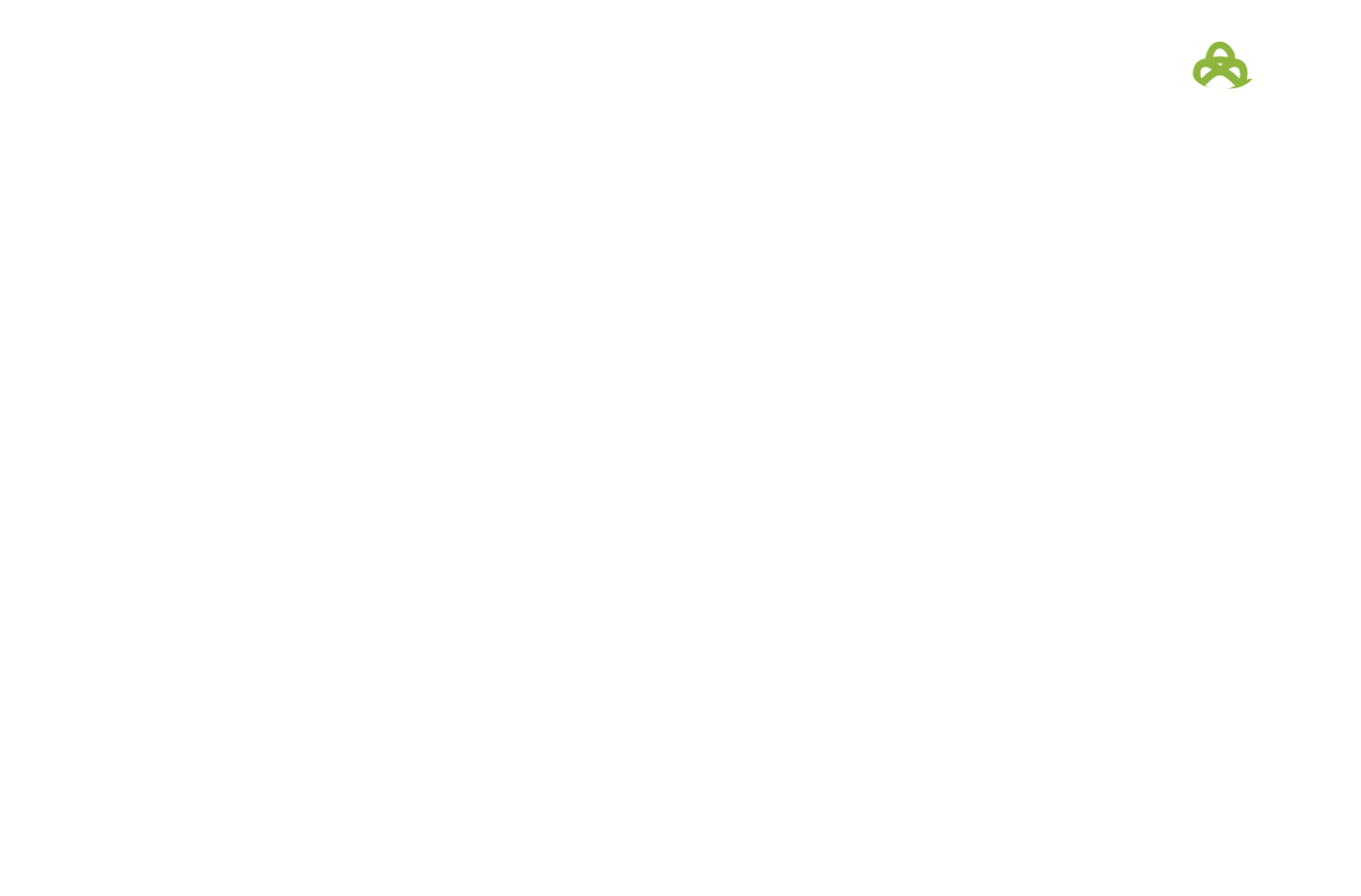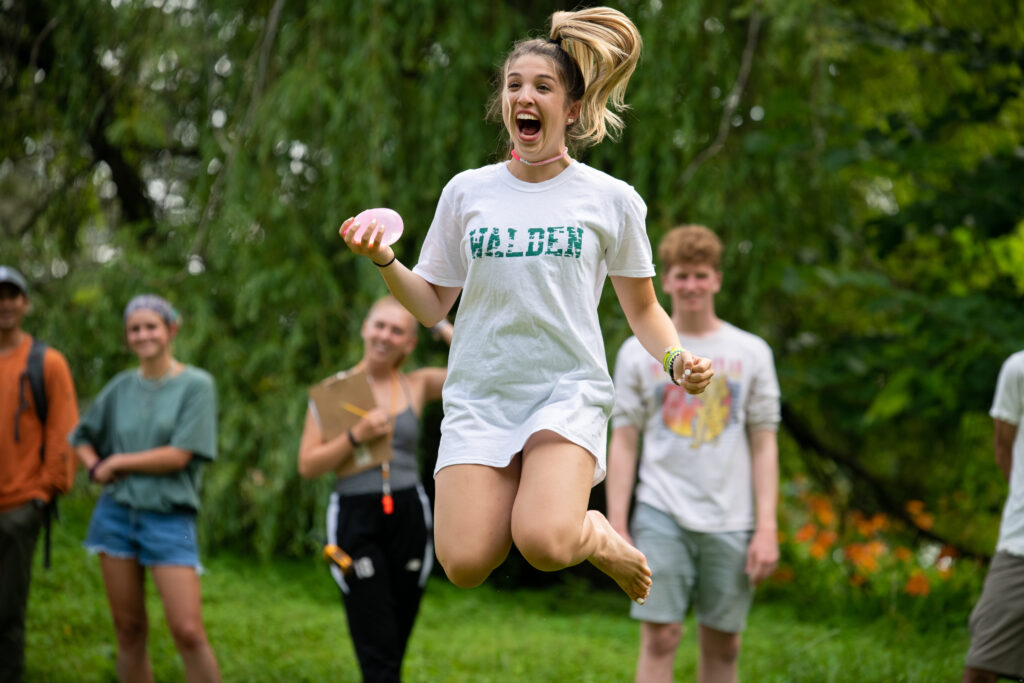 camper spotlight - Evan Foxx
Age: 13  Hometown: Los Angeles, CA Years at Walden:   2023 will be year 4, including the Mini Mini 3-day in 2019.
Favorite A/B camp activity: Tubing
Favorite Special Day: Capture the Camp
Favorite meal: Cinnamon Toast
Favorite camp song, chant or cheer: "Scott's Chicken Song"
Activity skill learned at camp: Sailing
Life skill learned at camp: How to be patient, especially when it came time to clean the cabin
Why do you keep coming back: Because the camp is beautiful and the activities are really fun
Anything else you'd like to add? Camp Walden is the best experience you'll ever have. It gives you a feeling of self-responsibility and the activities are super fun. People at camp are really friendly.


Full Season (7 weeks)
Monday, June 17- Saturday, August 3.
First Session (4 weeks)
Monday, June 17- Saturday, July 13.
Second Session (3 weeks)
Monday, July 15- Saturday, August 3.
Mini Session
Monday, June 17- Saturday, June 29.
Two-Weeks Second Session
Monday, July 15-Saturday, July 27.
Weeks 3-4 (13 nights for first-time Walden campers entering 3rd-6th grades only, limited availability), 
SUNDAY, June 30-Saturday, July 13.